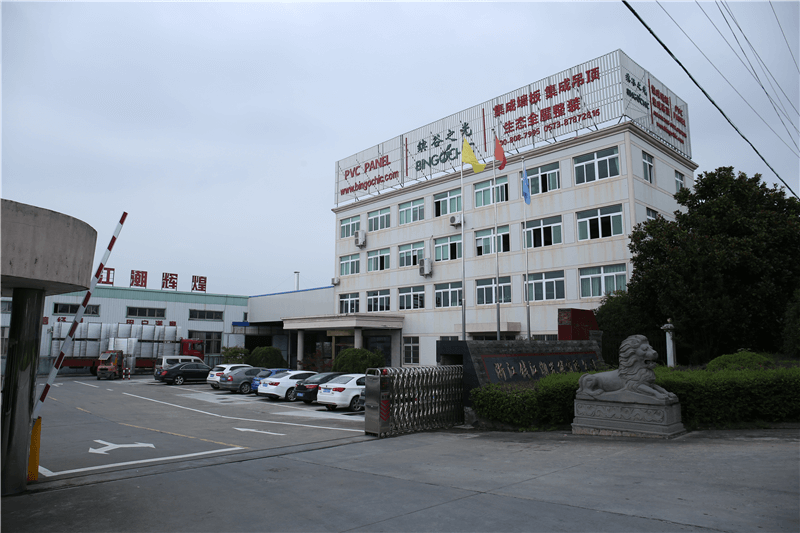 Zhejiang Chinatide Light Energy Co.,Ltd, was established in 2001, Located in Haining city, Zhejiang Province. With over 18 years of professional manufacturing experience of solar water heater & Solar vacuum tube. In year 2017, PVC panel production lines has been added to our regular production series.
"Bingochic" is self established brand for the PVC products, with good reputation in the existing markets.
Our current main markets are in Asia, south America and south Africa. With putting more capitals and efforts, we are expanding our business to more regions and markets.
In order to provide the best products and services to our customers, we are dedicated to innovation and quality control, and we believe that by keeping this premise and maintaining a high level of customer service, we can achieve not only our business goals, but help our customers to achieve theirs.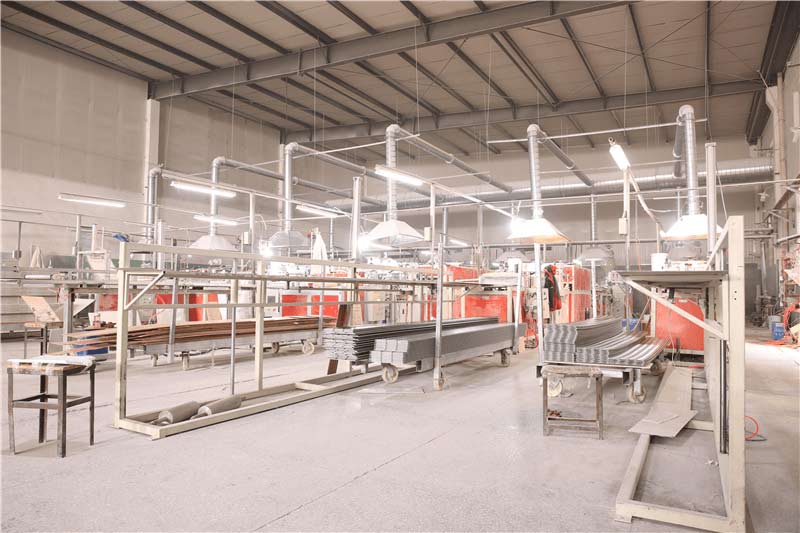 Our engineers are dedicated to the manufacturing process making sure that quality is maintained at all stages of the process. We are in constant dialogue with our customer base, in relation to the manufacture of new and bespoke products for their markets and use our experience in R&D to bring innovation and the latest products ready for the market place.
We are convinced that in the long run, our process will ensure that only the best quality products are available right down the line. The most precious wealth is the satisfaction from our customers. Only their satisfaction can guarantee the sustaining development.